From product launches that engages your brand to events to establish your market presence in the industry. We can organize and cover them all for you. Years of experience taught us to work with the right people delivering desired results beyond your expectations.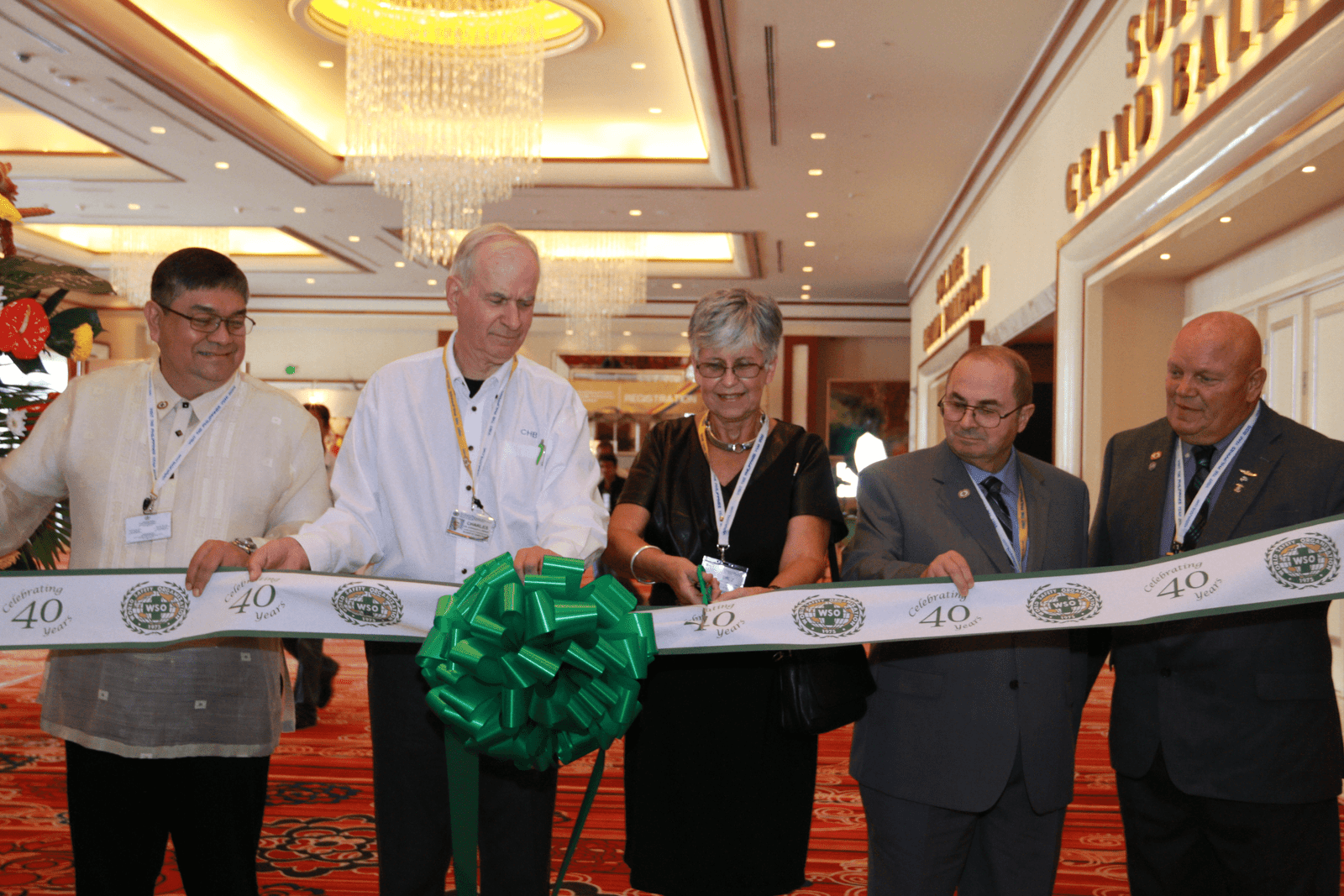 Events Management Partner
In partnership with THEMEACTIVE Inc., we offer the following Event Management solutions:
2. Corporate | CSR Events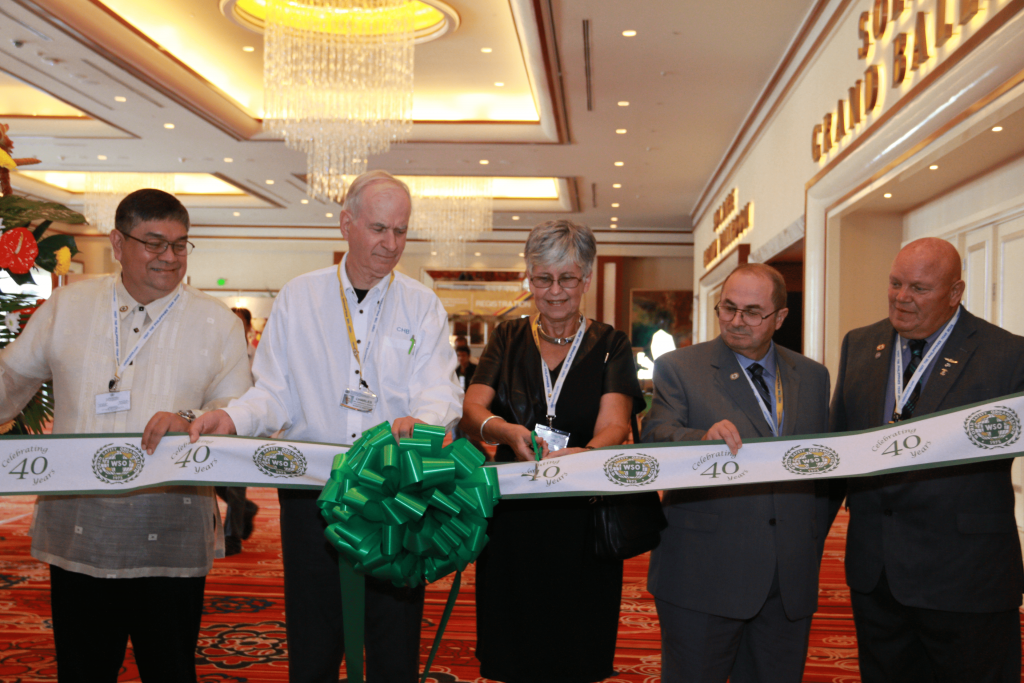 3. Advocacy Information Campaign
4. Media and Blogging Events
5. Push Selling | Trade Marketing
Let's talk about your next brand event.